Today I am linking up with Shann @ Page Twenty-Two
a.k.a. lil' sis
for FUN PHOTO FRIDAY !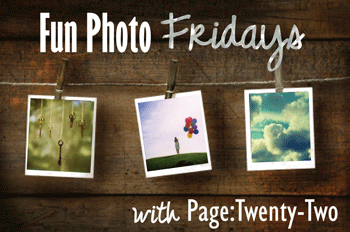 If I could jump back into any photo today it would be this one:
This was taken on the second night of our honeymoon in Aruba :)
Today is gloomy......dark........rainy......& BORING
I would give anything to be toasting with a glass of champagne,
drinking a bottle of wine,
and going for a late night swim on the beach
instead of waiting for the rain to stop so I can go get my trash barrels at the end of my driveway.
Oh well.
Happy Friday :)