Hello everyone!
I had a busy morning....
inspection sticker for my car
lunch with my dad & my princess
and then a flu shot
so that's why I'm posting a little later than usual.
Today I am linking up for
Fun Photo Friday :)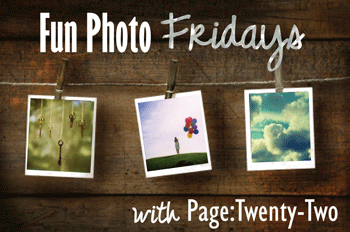 Today I would love to jump back into this photo:
This was taken after a long day of tailgating at a country concert with
my BFF Melissa, her husband Alan, and my hubby.
There's nothing like an outdoor summer concert.
FUN TIMES!